Dee Ahmed is a stand-up comedian from Washington, DC. With his natural goofiness and sharp wit, Dee has crafted a unique comedic voice that is both insightful and hilarious. He is a regular performer at shows across the DC area, from open mic nights at local bars to comedy festivals around the country.Dee Ahmed has had the opportunity to perform alongside some of the biggest names in comedy, including Asif Ali, Andrew Santino, Steve-O, David Koechner, Che Durena, Ramon Rivas II, Ahmed Bharoocha, Quincy Jones, Carly Aquilino, Max Amini, and Robert Powell III.Get in touch!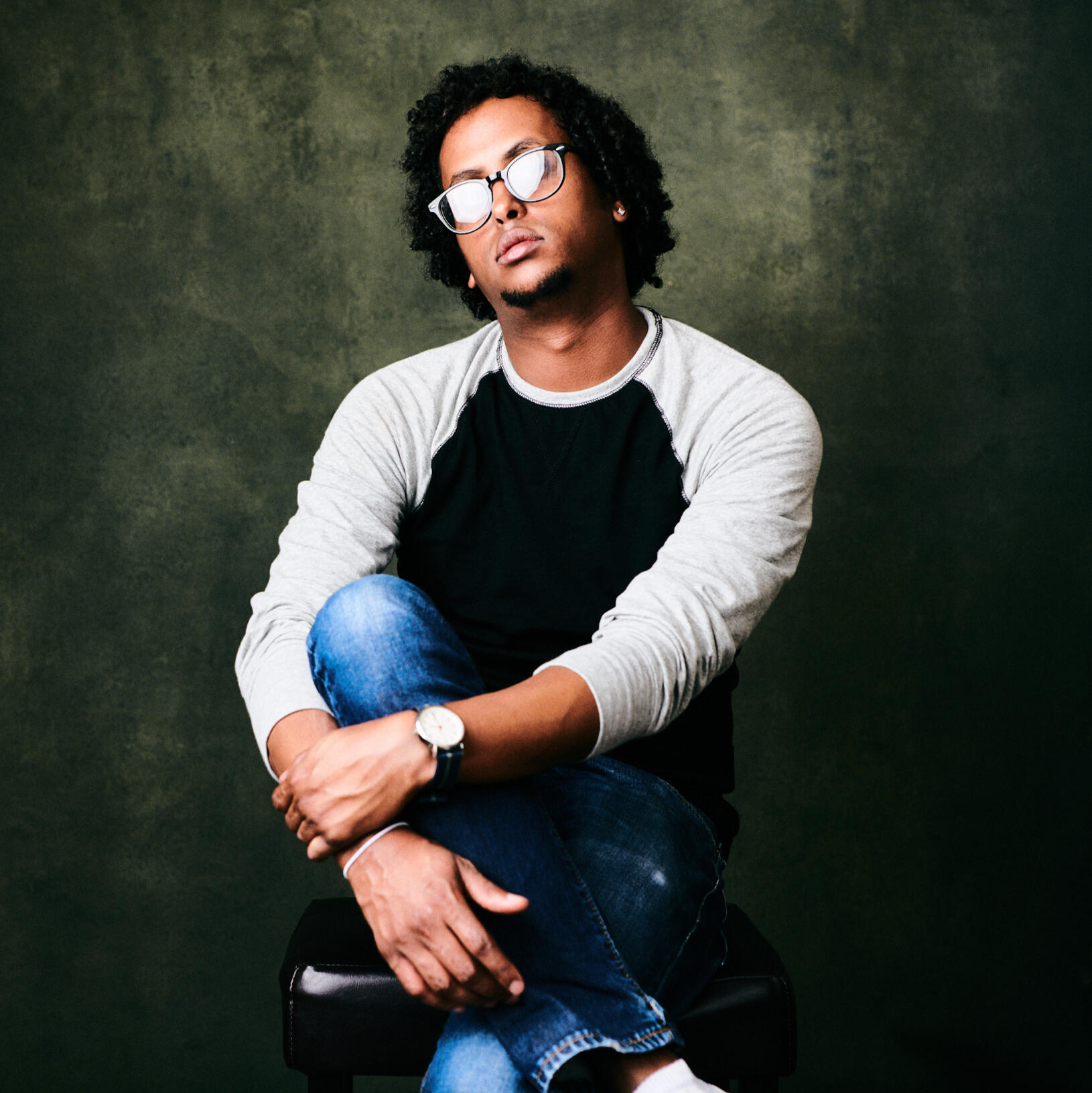 10 min Set
The Roast Of Harry Potter
Warner Theater
In addition to performing stand-up comedy around the United States, Dee Ahmed occasionally writes articles for local blogs and websites. Here are a couple of his favorite pieces that he has written.